About us
Learn more about EuroYachting GmbH and what makes us special.
Our Mission
We want to meet the current challenges in tourism creatively and courageously. To do this, we use our experience and passion for the hotel industry and sailing. By combining these two areas, we give hotels the opportunity to offer their guests new and extraordinary experiences with minimal effort on their part, while at the same time introducing them to the world of sailing.
Our Vision
We want to make the best possible use of the potential offered by the booming sailing tourism and to inspire not only established sailors but also non-sailors for sailing. We want to become the market leader in customer excellence in yachting and strengthen the brand trust of our hotel partners. In this intimate setting, we want to offer our guests exceptional experiences for their most valuable asset – their time.
Our Promise
We develop a first-class product for our hotel partners that reflects their uniqueness. We adapt the product individually to the respective hotel so that it is precisely tailored to the target group(s) and ensures a long-term advantage for the hotel, which is first and foremost to create extraordinary experiences for the guests and employees.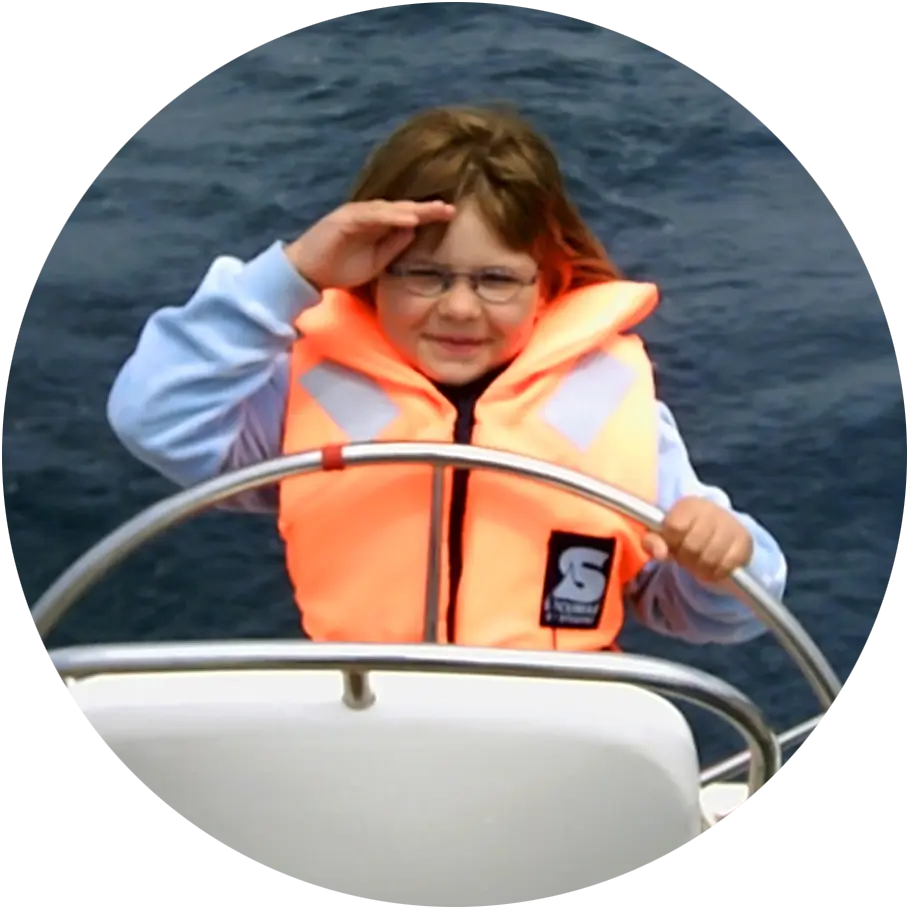 Selina Schwarzenbacher on board
As a born Aquarius, I was an enthusiastic sailor from an early age. I enjoyed spending time with my family on my uncle's boat and the fact that you can discover many places in just a short time has always fascinated me.
However, traveling should not only be a passion of mine but also my career. In June 2021, I completed my studies "Innovation and Management in Tourism".The way to EuroYachting started with my bachelor thesis, where I dealt with the perception of sailing and Generation Z. While writing my bachelor thesis, I discovered the potential for sailing tourism, and during a mentoring program with Thomas Stranig I decided that I want to pass on the experience I had as a child to other families. The result was disruption in the market by combining yacht charter with hotel business. Thomas suggested Familux Resorts as a suitable first partner, as he had already had a good and long collaboration with them.
On September 20, I pitched the concept – that is now known as Familux Yachts to Florian and Julian Mayer. A few weeks later, they were on board. Not only as the first signature partner but also as co-founders and investors.
The name EuroYachting remained the same, a small homage to my uncle. There are definitely some stormy times ahead for EuroYachting, but above all, it's just insane fun to create counterparts for our hotel customers on the water 🙂